The hollywood Police Activities League is proud to present our current Programs
Martial Arts
Hollywood PAL's Martial Arts program is driven through specific core values that utilize karate, judo, and jiu jitsu to implement an environment based on a model of self-discipline, an initiation of drive, and a quest for integrity. 
Soccer
Our Soccer program integrates passion and exercise in fun and exciting practices that fortifies leadership and friendship in each age group. Within the program, all youth participate in league activities that fuse the principles of soccer with responsibility, drive and family

. 
Virtual Tutoring
The Virtual Tutoring Program empowers, guides, and aids students towards success in their education while participating in other programs. Here, each student is partnered with a tutor that specializes in the subjects of the students needs. Our diverse team of tutors are here to help drive our students towards success.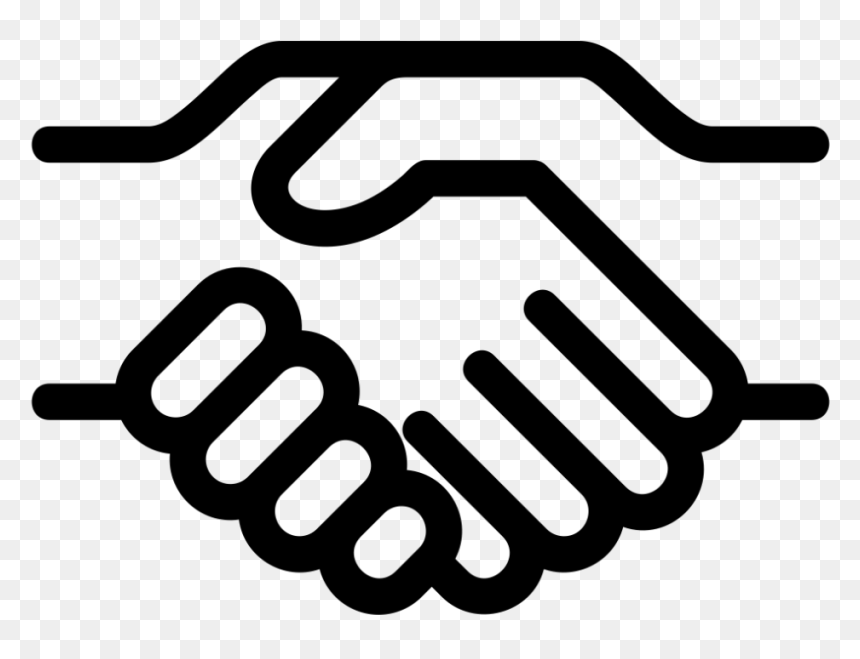 Girl Scouts
Join our Hollywood PAL's Girl Scouts! In partnership with Girl Scouts of Greater Los Angeles, Hollywood PAL offers educational, enrichment, and outdoor activities for young girl ages 7-17 through after-school classes and workshops.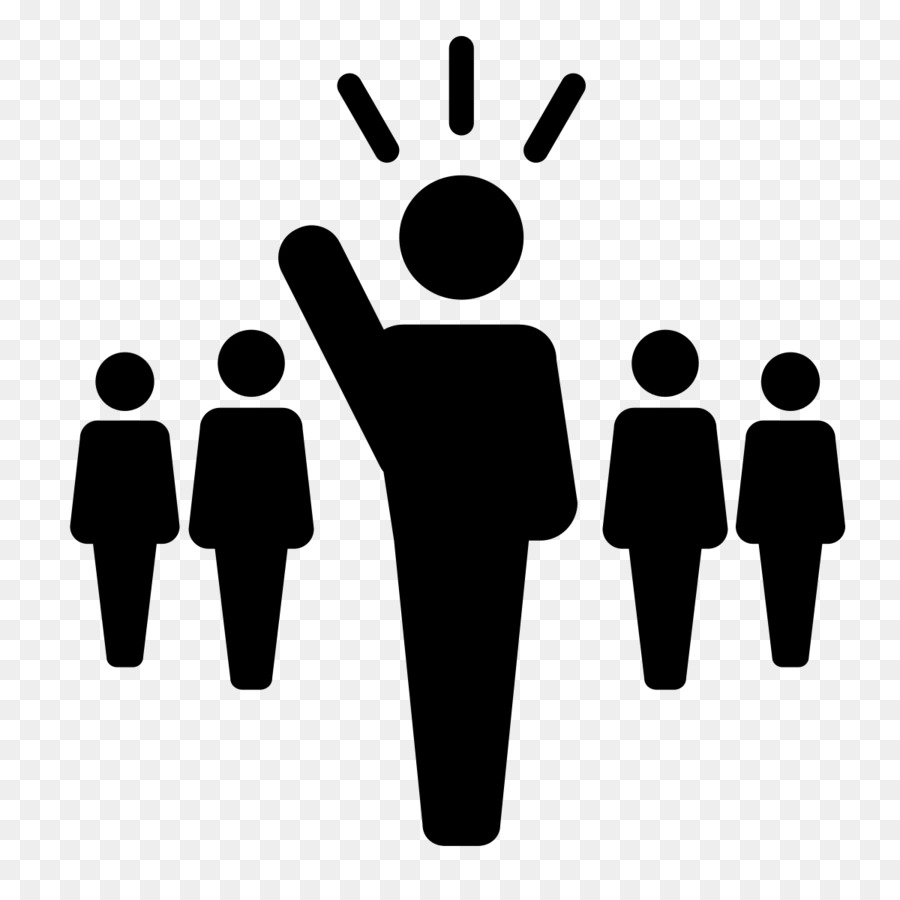 Middle school and high school students learn communication, coping skills, lifeskills, goal setting and what you need to know to become your best self.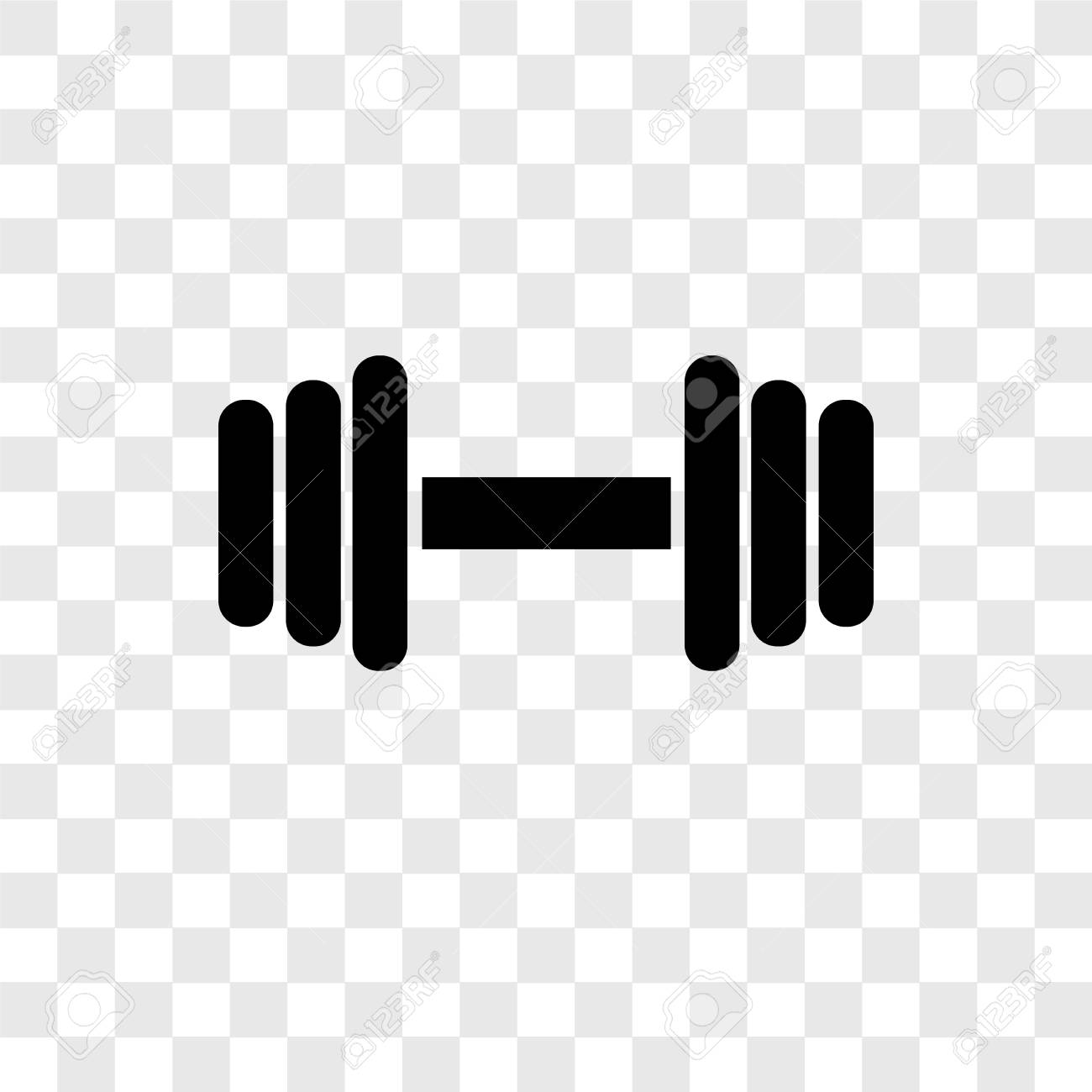 Hollywood Fit Club
PAL offers a variety of activities through the Hollywood Fit Club, such as running, hiking, dance, and fitness classes. Depending on availability, the activities will either be a multi-week program or a one-day special events.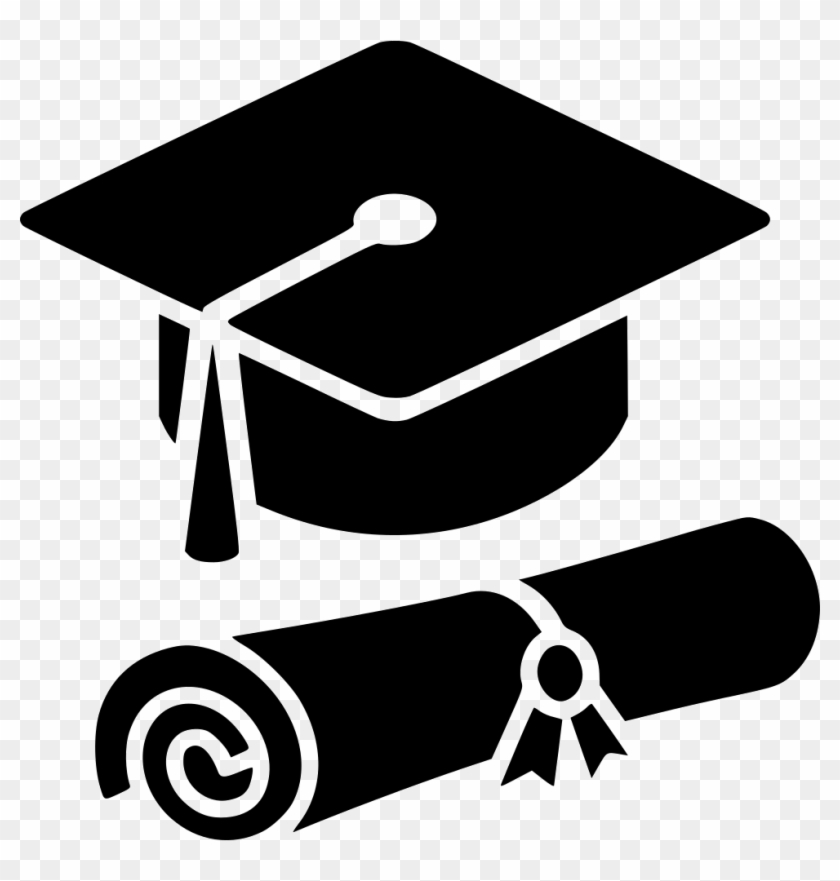 Hollywood PAL Scholarship Program
As we continue to create a pathway to success, Hollywood PAL offers partial need-based college scholarships to PAL alumni to help support their educational endeavors. This competitive grant is open for PAL Alumni and participants.
For more information or to register for a PAL activity, Contact us.
Hollywood PAL
Call: 323 467 7114
Email: [email protected]
All programs require online registration.