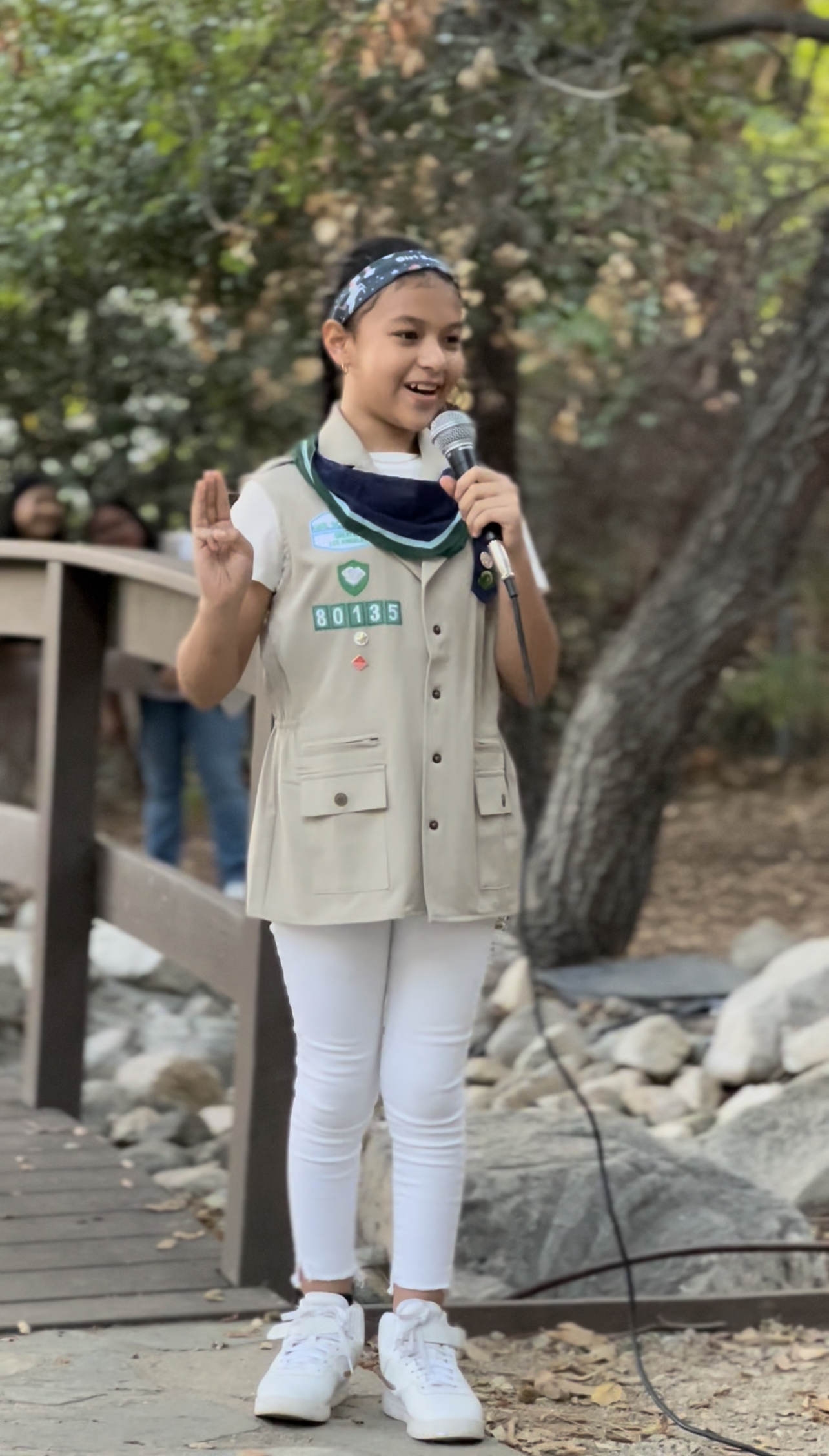 Girl Scout Troop Hollywood PAL
In partnership with Girl Scouts of Greater Los Angeles, Hollywood PAL offers educational, enrichment, and outdoor activities for young girl ages 7-17 through after-school classes and workshops.
Each session is 4-5 weeks and covers interesting and relevant curriculum such as robotics, cooking, going green, and outdoor activities. Parents tell us that Girl Scouts gives their children more confidence, responsibility, and a broader set of friends.
The program can help develop a child's social skills and encourage self-sufficiency, and gives them access to activities and opportunities that may have been otherwise unavailable to them. Through these experiences, guided by supportive adults and peers, girls develop their leadership potential through age-appropriate activities that enable them to discover their values, skills, and the world around them; connect with others in a multicultural environment; and take action to make a difference in their world.
If you have any additional questions, contact Cynthia via email or (323) 467-7114
Application Procedure:
Spots are filled on a first come first serve basis
Applicants must make an account on League Apps and then register for the program. applicants will need to submit their birth certificate and Immunization Record online
No In-Person Applications
Meet Our Troop!
Start your Girl Scout journey with us. Troop 80135!