We're here to help with your Homework!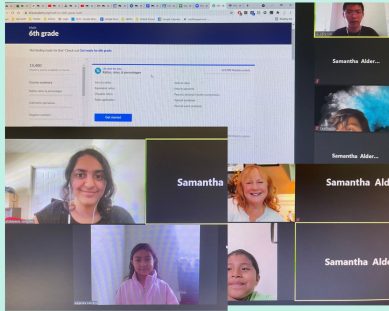 The Hollywood PAL tutoring program is available to anyone who needs help with their homework!
To adjust to the COIVD pandemic, Hollywood PAL switched to virtual tutoring. Volunteers from across the country, (college students, high school students, educators, and adults giving back to the community) now meet one-on-one on our Zoom platform to help young students recover from learning gaps and plan out paths towards higher education. We serve K-12 students from our community to support their learning and academic goals.
For more information, either to enroll or volunteer as a tutor, please call the Hollywood PAL Office at (323) 467-7114
Application Procedure:
Spots are filled on a first come first serve basis
Applicants must make an account on League Apps and then register for the program. applicants will need to submit their birth certificate and Immunization Record online
No In-Person Applications