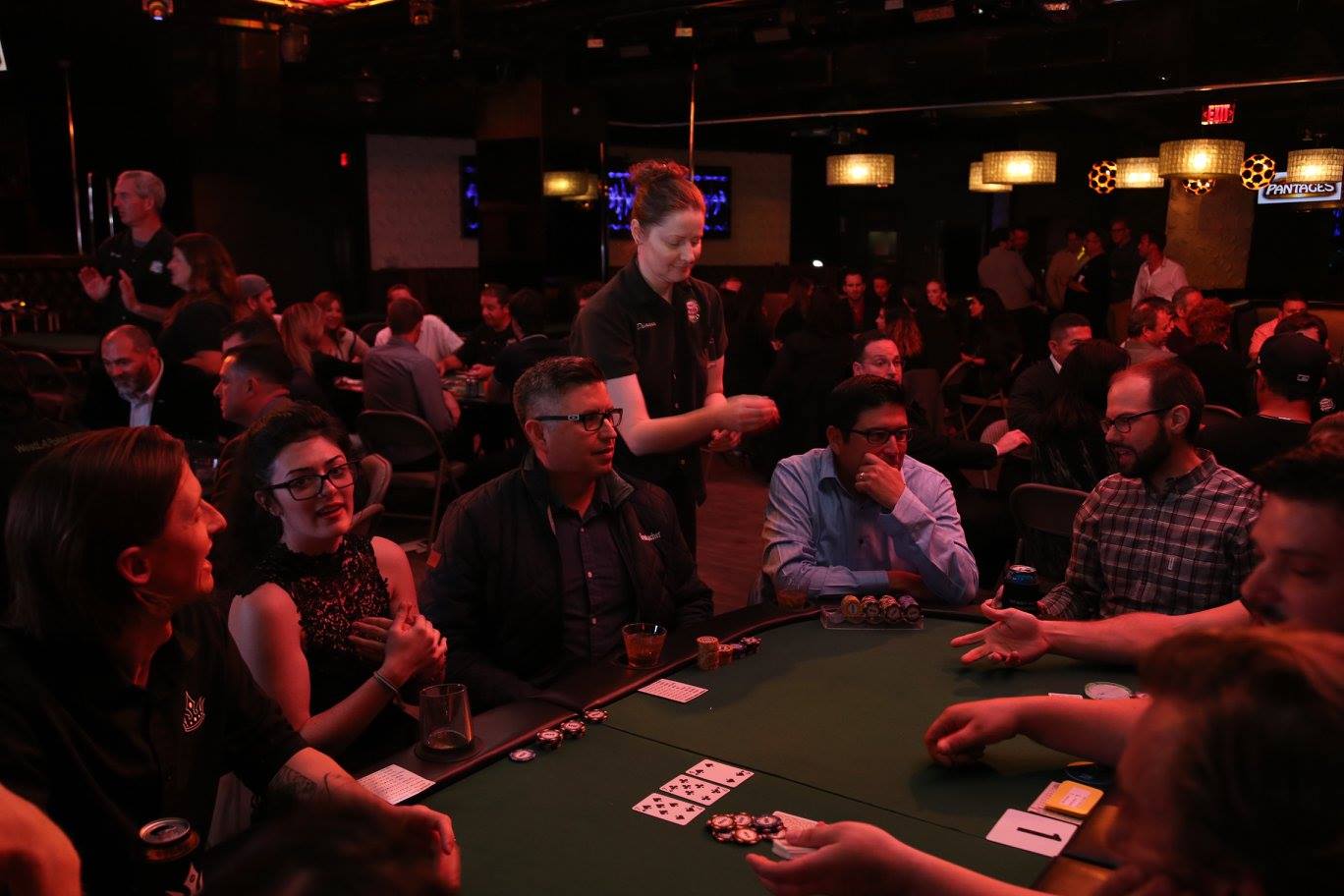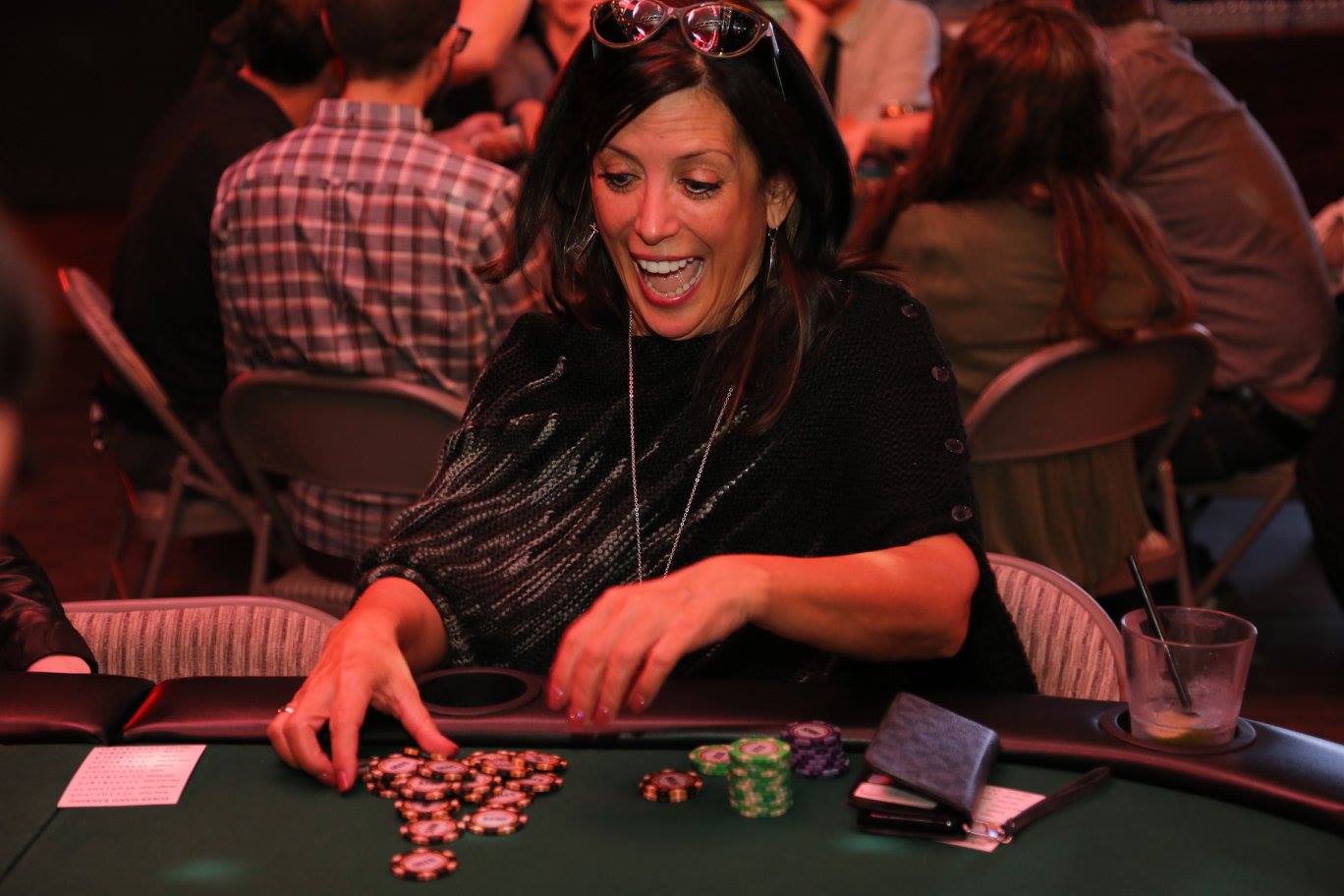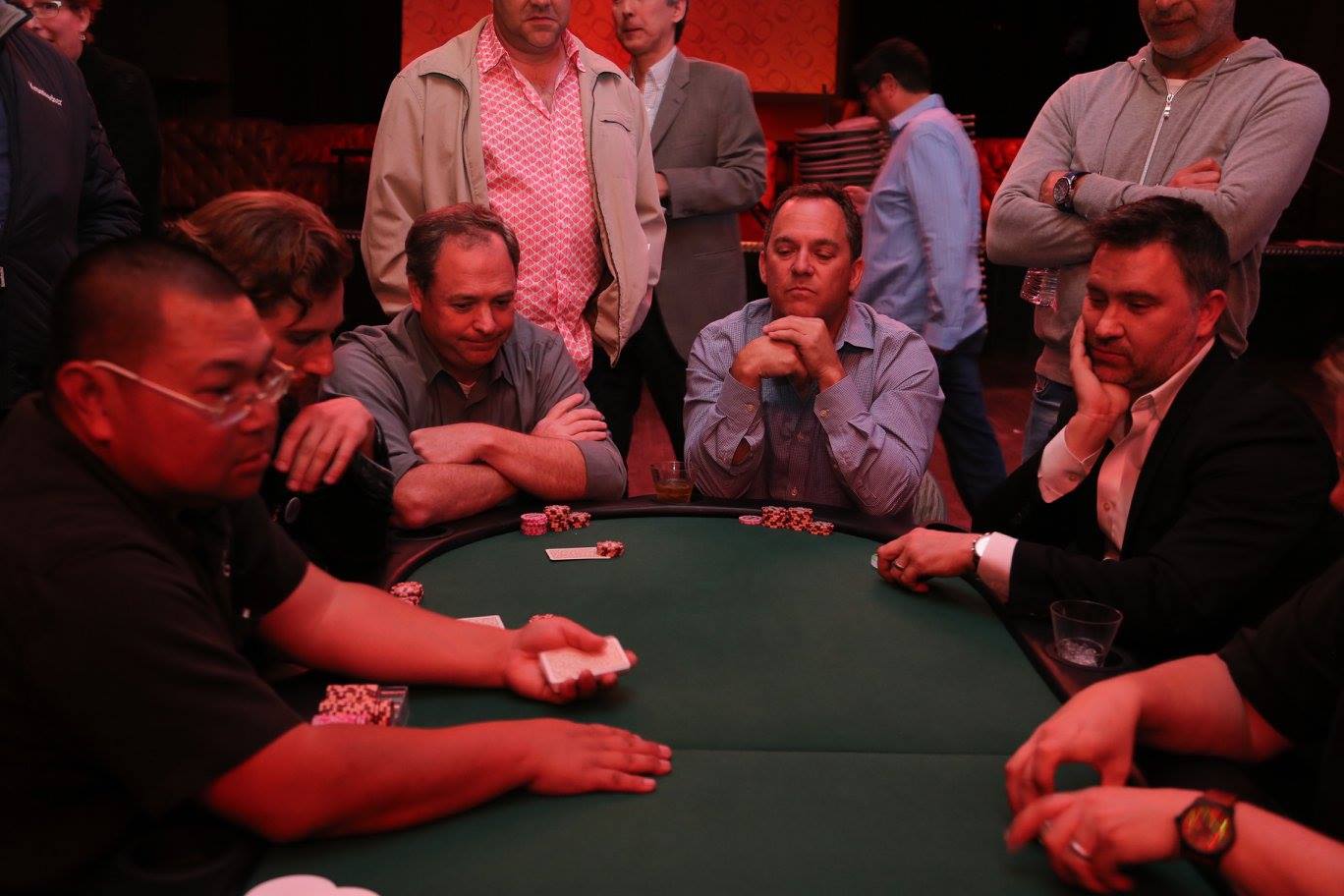 Hollywood PAL's Annual
Texas Hold 'em Charity Poker Event
Friday, September 17, 2021
CINELOUNGE OUTDOORS
1625 N. Las Palmas, Los Angeles, CA 90028
Doors open at 6pm (Lessons available)
Play Begins at 7pm
Enjoy cigars, fabulous food, and drinks, under the stars, while testing out your poker face, winning or bluffing your way up the tournament ladder. Luxury prizes await the final ten players.
To create as safe an enviromnemt as possible and taking into account there could be attendees that might have a higher health risk, this event will require proof of vaccination to attend. 
By requiring individuals to be vaccinated at group events, we are decreasing the risk of infection, hospitalization and death.
Also, in accordance with State guidelines,we require all attendees  to wear face coverings indoors. Please also be aware, exposure to COVID-19 is an inherent risk in any inside or outside event where people are present.
Tournament play will be held outdoors, restrooms are indoors.
$2,500 – Table Host 
 Start out the tournament at a table with your friends! includes a valet parking, reserved seat and first buy-ins, first and second meals and open bar all night for 9 players.
Signage and social media recognition for your company.  
$175 – Single Seat
A reserved seat at a table, includes valet parking, reserved seat complimentary drink, first buy-in and second meal.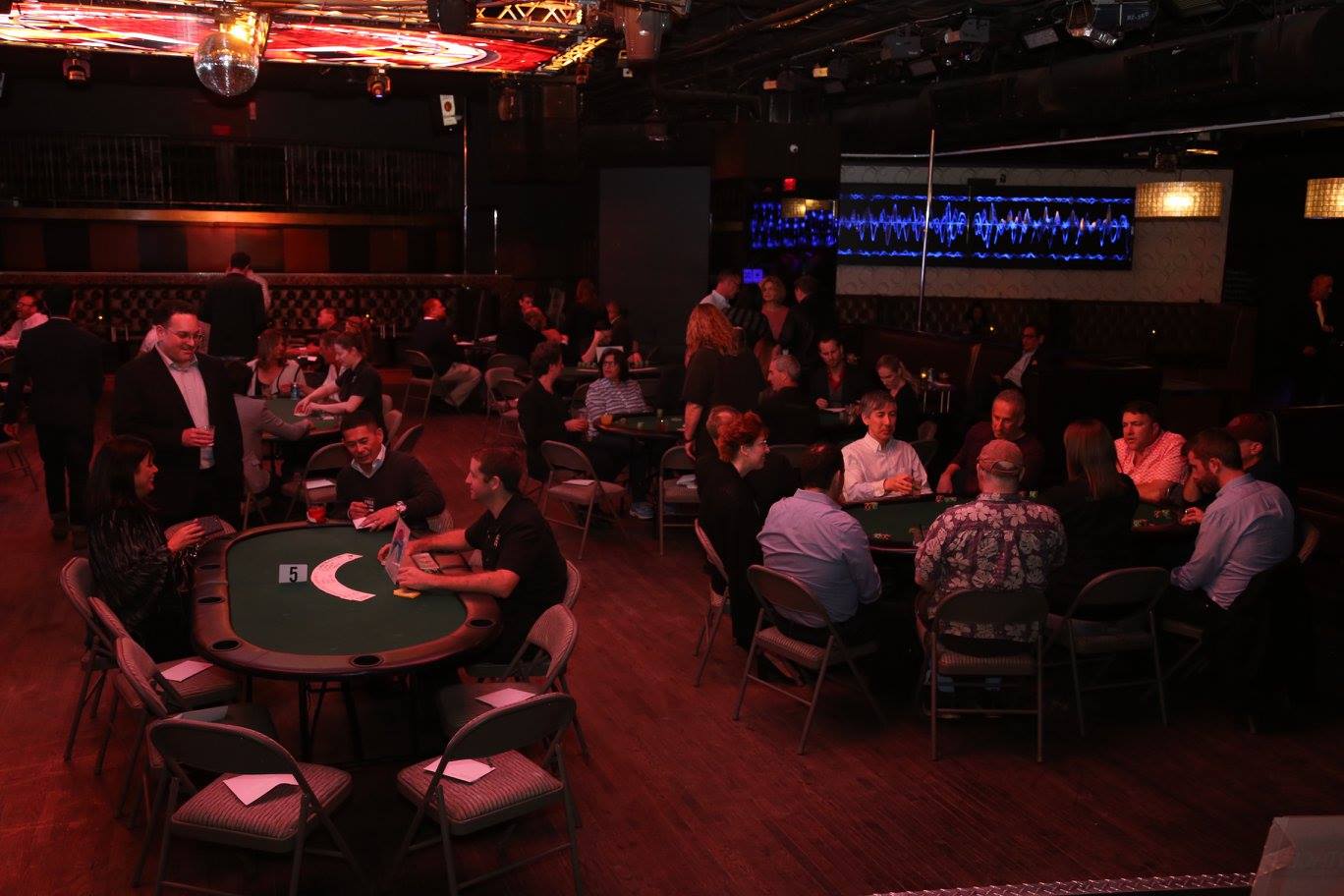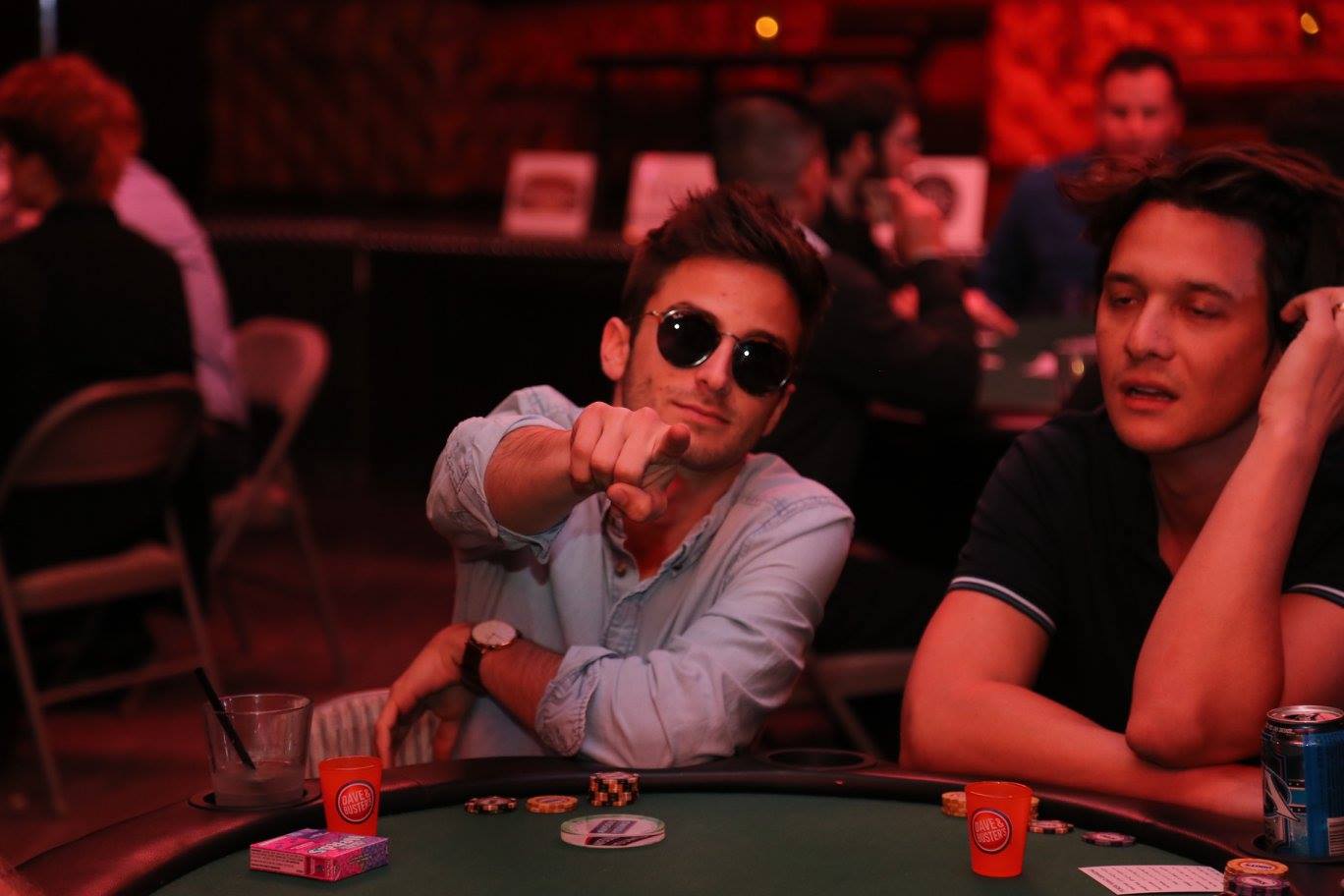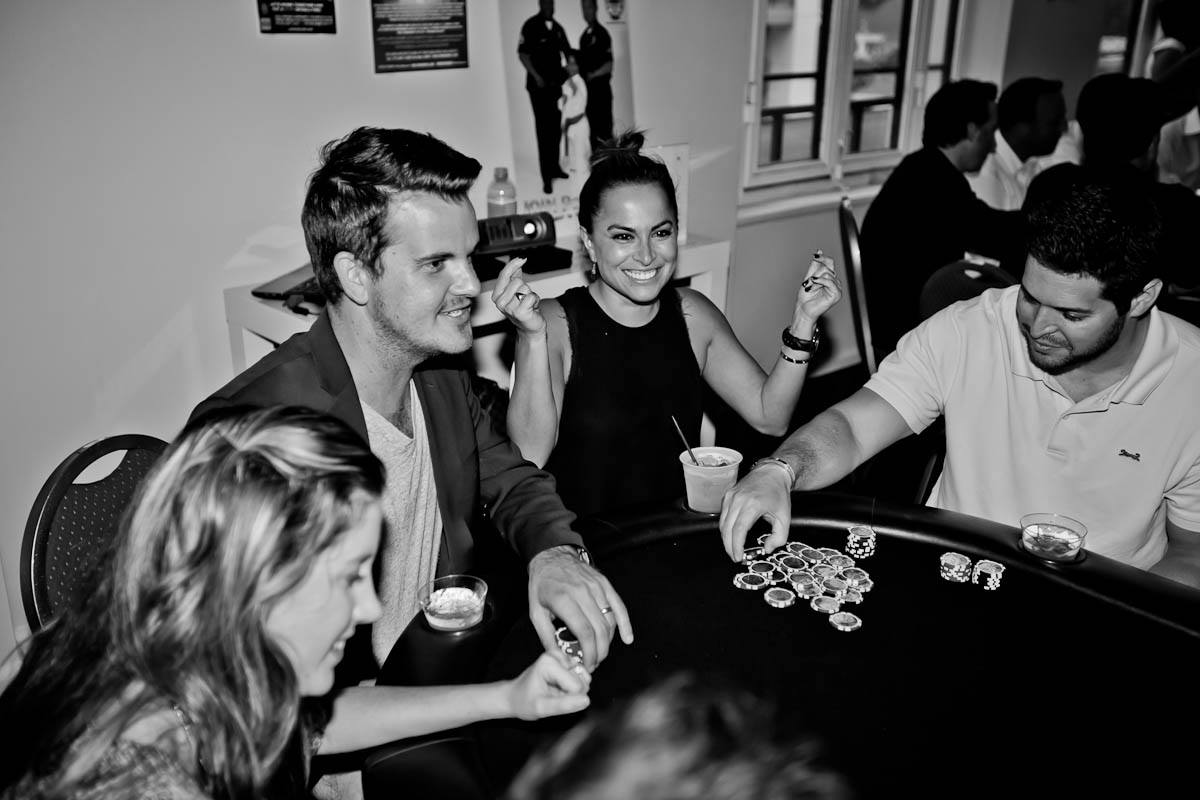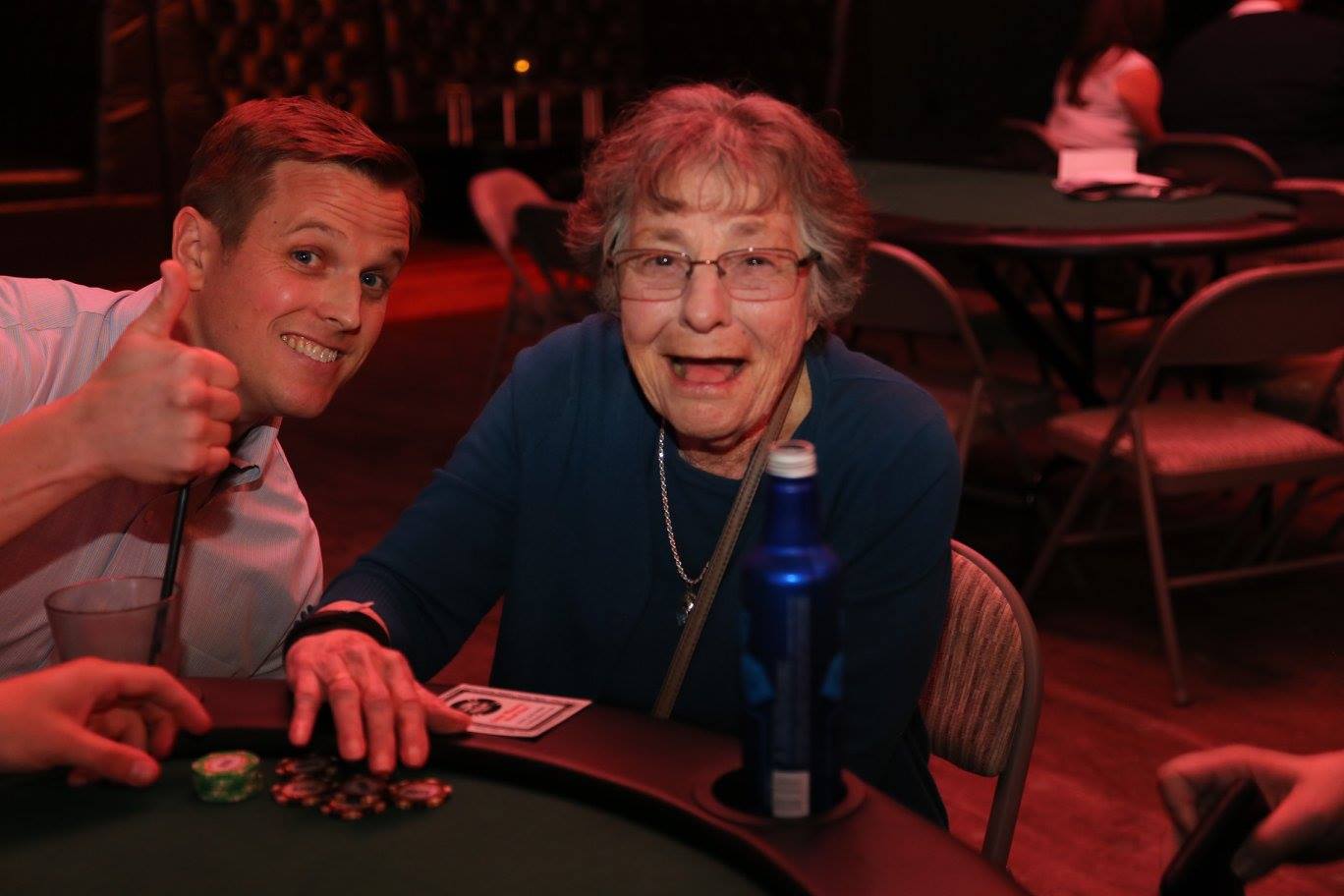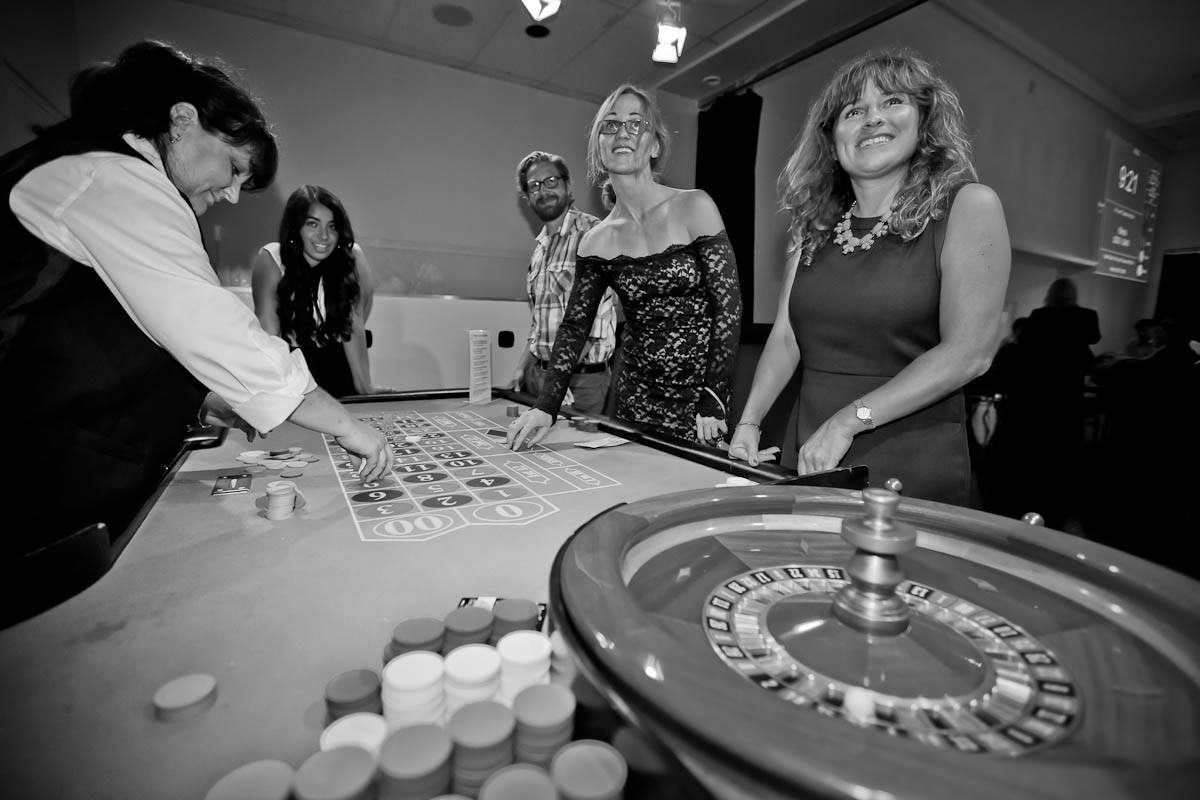 All proceeds benefit
Hollywood PAL after school youth programs!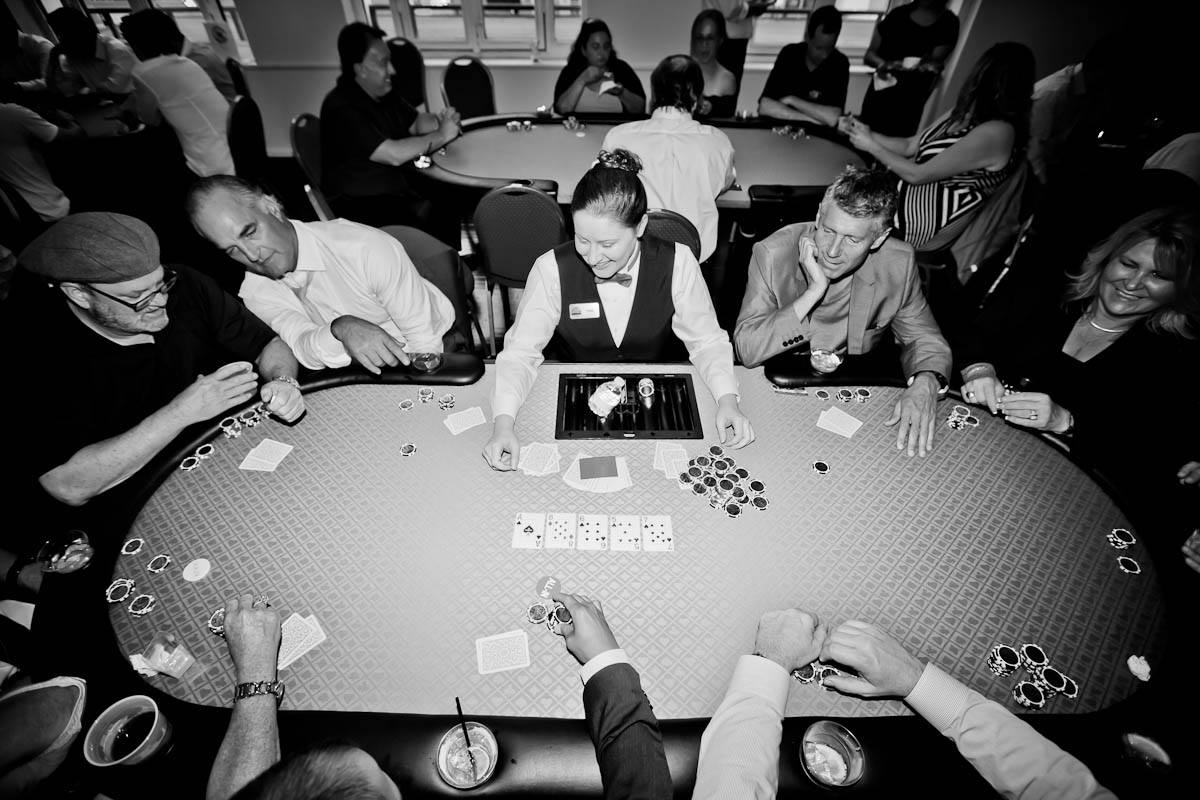 For more information, please contact
Kitty Gordillo at Hollywood PAL