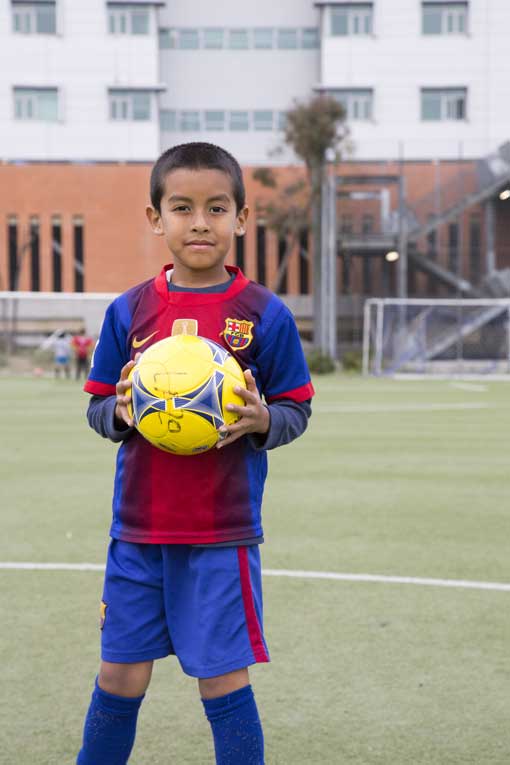 Summer Soccer is Back!
Hollywood PAL is excited to kick off out soccer program for the Summer! The Summer season will consist of practices and scrimmages and will run through September 30. Players will practice twice a week for one hour long. The summer season will have two divisions:
Please note the location and time change
Ages 7-12 (6:30pm-7:30pm)
Ages 13-17 (7:30pm-8:30pm)
Practices will take place at:
Hollywood Recreation Center
1122 Cole Ave. Los Angeles, CA 90038.
Tuesdays and Thursdays from 6:30-8:30pm till September 30.
The Summer Session is FREE! Limited Spots are available.
Application Procedure:
Spots are filled on a first come first serve basis
Applicants must make an account on League Apps and then register for the program. applicants will need to submit their birth certificate and Immunization Record online
No In-Person Applications
Meet Our Coaches & Officer
Start your Soccer journey with us! 
Coach Ricardo, Coach Folin, Coach Javier, Coach Lazo, Coach Perez, Coach Gerardo, Coach Estuardo, and Officer Lear