PAL Parents Association (PALPA) 
Hollywood PAL's Parents Association creates the village that helps to raise our kids and strengthen our community. PALPA links families and volunteers to your child's programs and community activities. PALPA hosts fun, educational activities, programs and events for your kids.  We all work together to create and support safe, entertaining and life changing experiences for all our youth.  We rely on our parents to be involved, provide support & feedback on what we do and how we do it.  Email  [email protected] for more details or call the office to sign up.
Why join PALPA?   Because…
You'll get to know the officers and other volunteers to understand their needs and ideas
It's a great way to meet other families with children the same age as your own
You will become a greater part of your children's early learning experience
You can create, plan and execute fund raising events for all our families
You'll experience feelings of self-worth through volunteering your time and seeing your efforts pay off in the smiles of your children and their friends.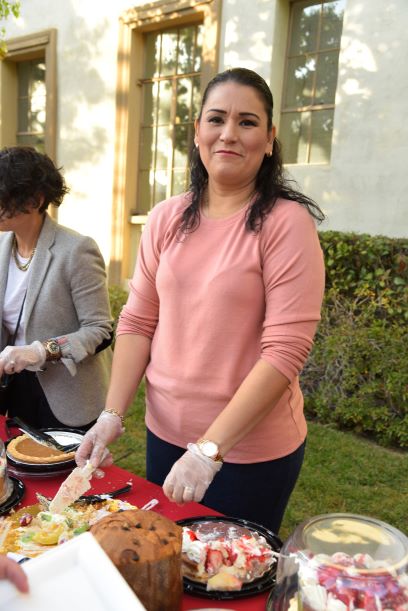 Help cooridnate activities
Make family check-in calls
Help with program registration
Organize tournament concessions