Hollywood Fit Club
Hollywood Fit Club & SRLA
To sign up for any of these two programs, please contact Cynthia at [email protected]
Hollywood Fit Club
Hollywood Fit Club offers a variety of activities such as running, hiking, dance, and fitness through physical activities, exercises, and more! Get to know tour community and exercise a healthy life style. These activities vary depending on the PAL Officers' interest and skills, as well as local partners. Bring your friends and let's exercise! For kids K-12.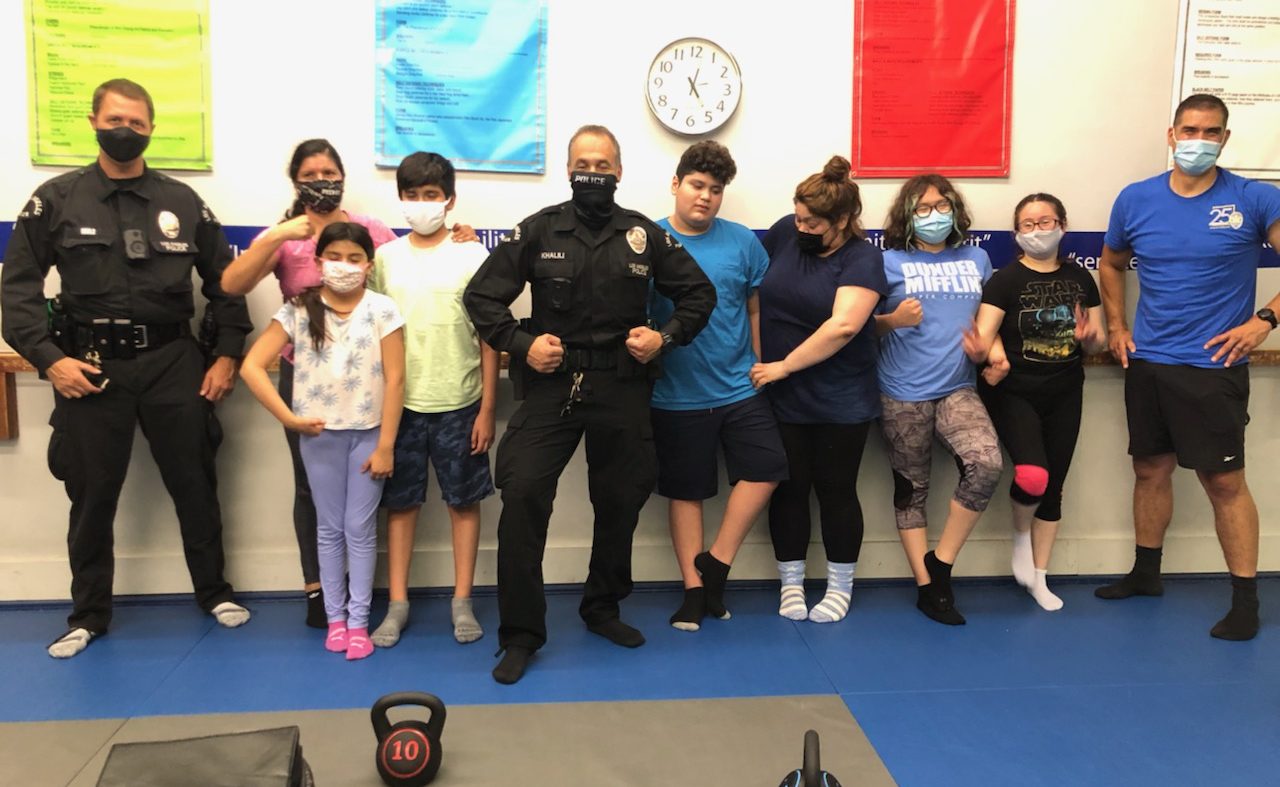 SRLA – Students Run LA
Train with us! We are committed to teaching how to live a healthy lifestyle while promoting fitness and running for ages 12-17 (12 year olds must be in 7th grade). Here, we provide the opportunity to run and complete the Los Angeles Marathon with training and coaches!