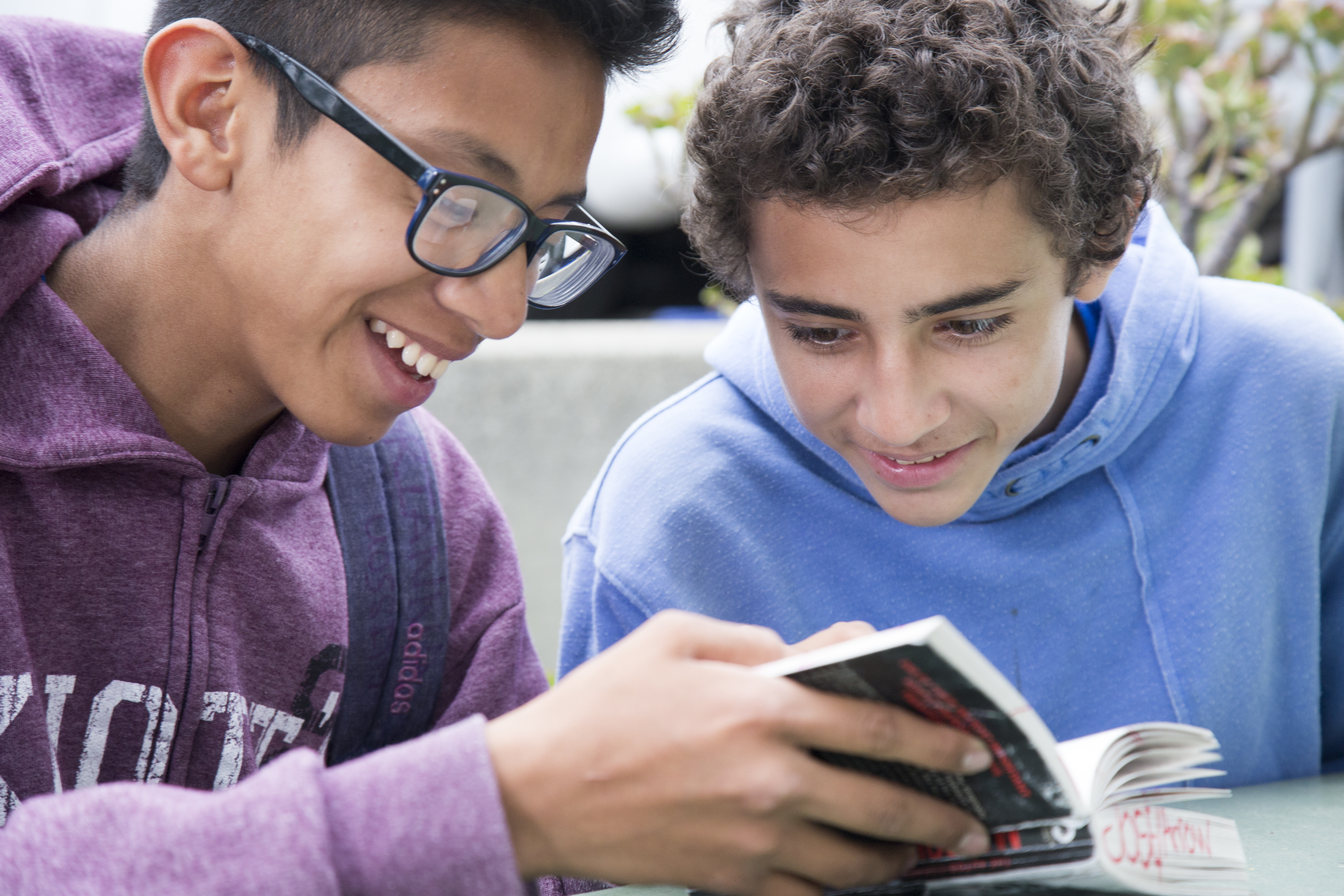 The Hollywood PAL tutoring program is available to any child participating in another Hollywood PAL activity. PAL kids can drop in to work with a volunteer tutor during the designated Study Hall Hours, Monday-Thursday, 4-7pm, at the Hollywood PAL Office.
PAL kids with grades below a 2.0 are put on probation and unable to participate in tournaments, games or go on field trips. They are also required to enroll in a tutoring program of their choice. If they opt to formally enroll in the Hollywood PAL tutoring program, they receive one-on-one tutoring and commit to an individualized academic plan.
For more information on the tutoring program, either to enroll or volunteer as a tutor, please call the Hollywood PAL Office at (323) 467 7114.